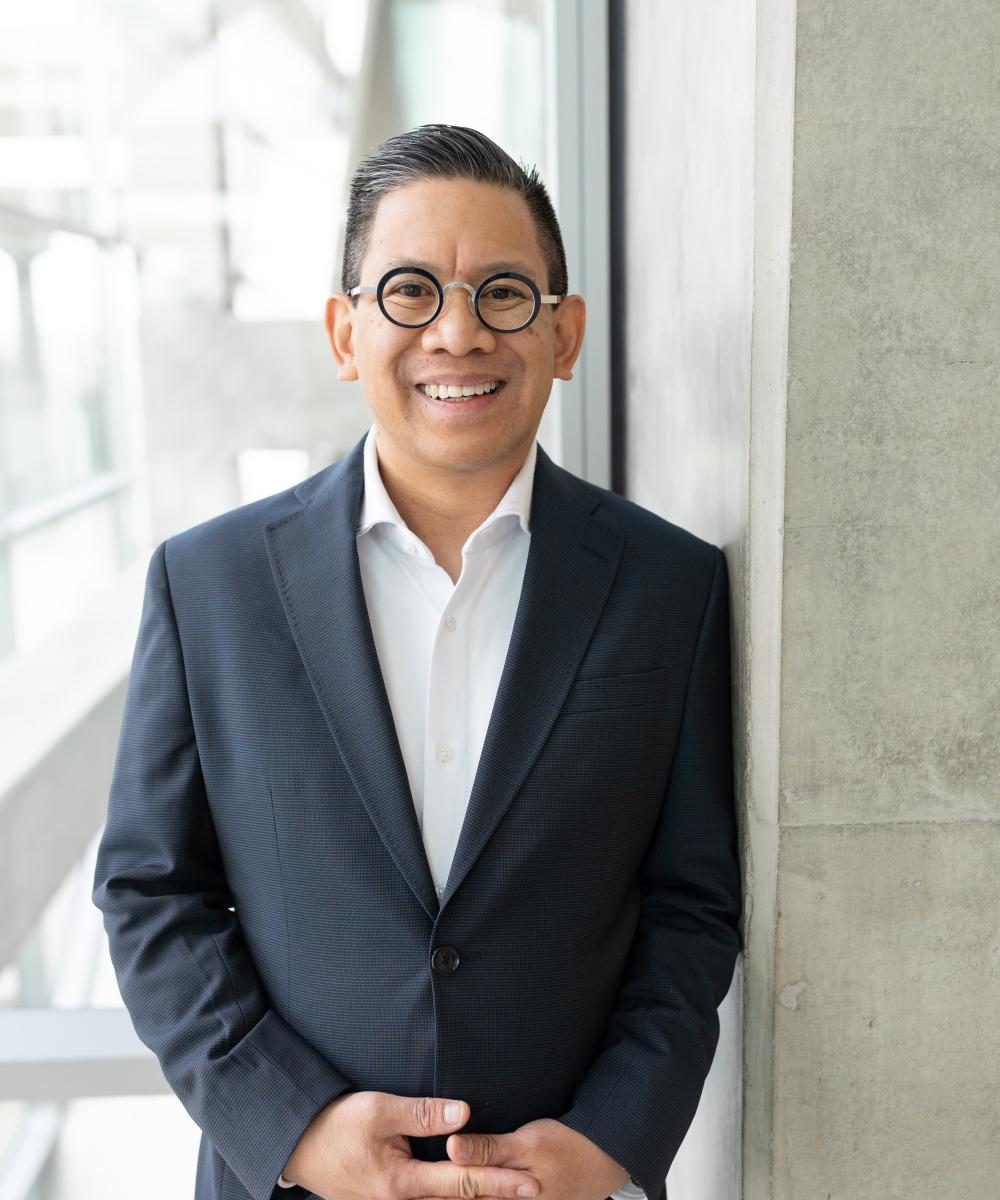 Hary Sastro

CRPC®
Financial Planner
With over 24 years of investment experience, Hary specializes in Financial Planning, Portfolio Evaluation, Planning for Life Events. A foundation built on trust and integrity is the preeminent factor in his relationships with clients. As a fiduciary, Hary communicates and executes a cohesive strategy that allows clients to preserve and grow their wealth while producing a predictable stream of income for retirement. Every situation is different, so he takes the time to find out what each clients' short term needs and long-term goals are.
Maintaining a strong sense of community and a solid professional foundation are very important to Hary. He has been actively involved in financial industry organizations, and his local church.
Away from work you can find him enjoying time with his wife traveling and spending time with their French bulldog Argos.