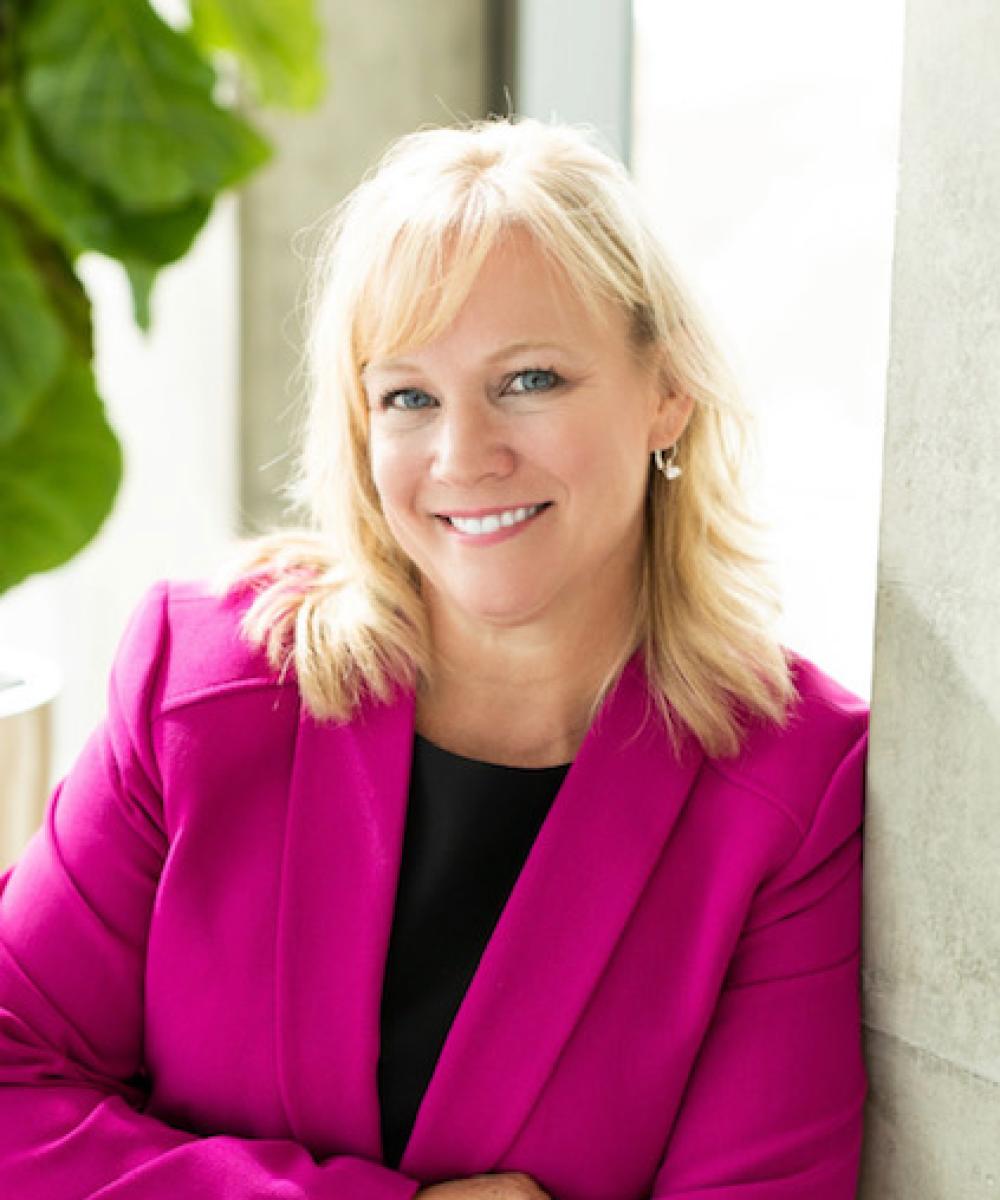 Heather Schreiber
Social Security / Tax Specialist
With over 20 years in the industry, Heather has worked within the finest organizations including Franklin Templeton Group of Funds, AXA Advisors, SunTrust Bank and one of the largest FMOs in the country.
Her holistic approach to the retirement planning process offers design concepts catered to the unique goals, challenges, and concerns of your clients.
Heather's breadth of knowledge extends far beyond Social Security planning and includes retirement income distribution strategies, charitable giving, the rules that govern qualified plans and IRAs, multi-generational planning, tax mitigation techniques, and IRS reporting issues to name a few.
Although Heather works frequently with clients of Safe Future Wealth Partners and is viewed as part of the team, her business is separate and distinct from the firm.